Angry Stepdad Cockblocks Stepdaughter's Boyfriend
Spy Fam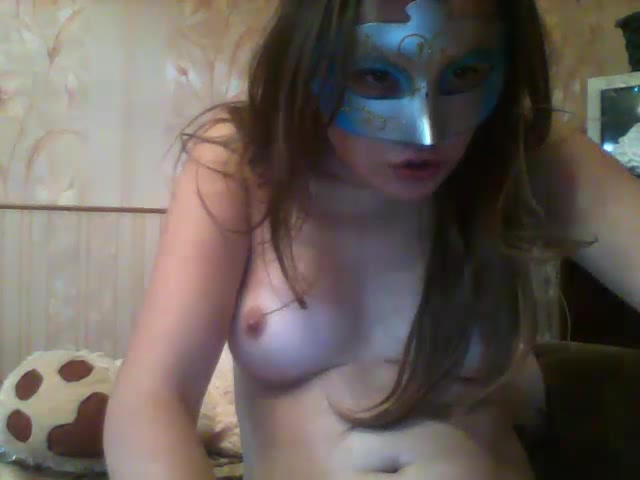 AdBlock Software Detected!
Please disable AdBlock to continue watching videos.
Kimmy's StepDad catches her half nude making out with boyfriend and threatens to and tell her mother and castigate her by not allowing her to go to a concert with her boyfriend... This Babe seduces him to shut him up.
---
---
---