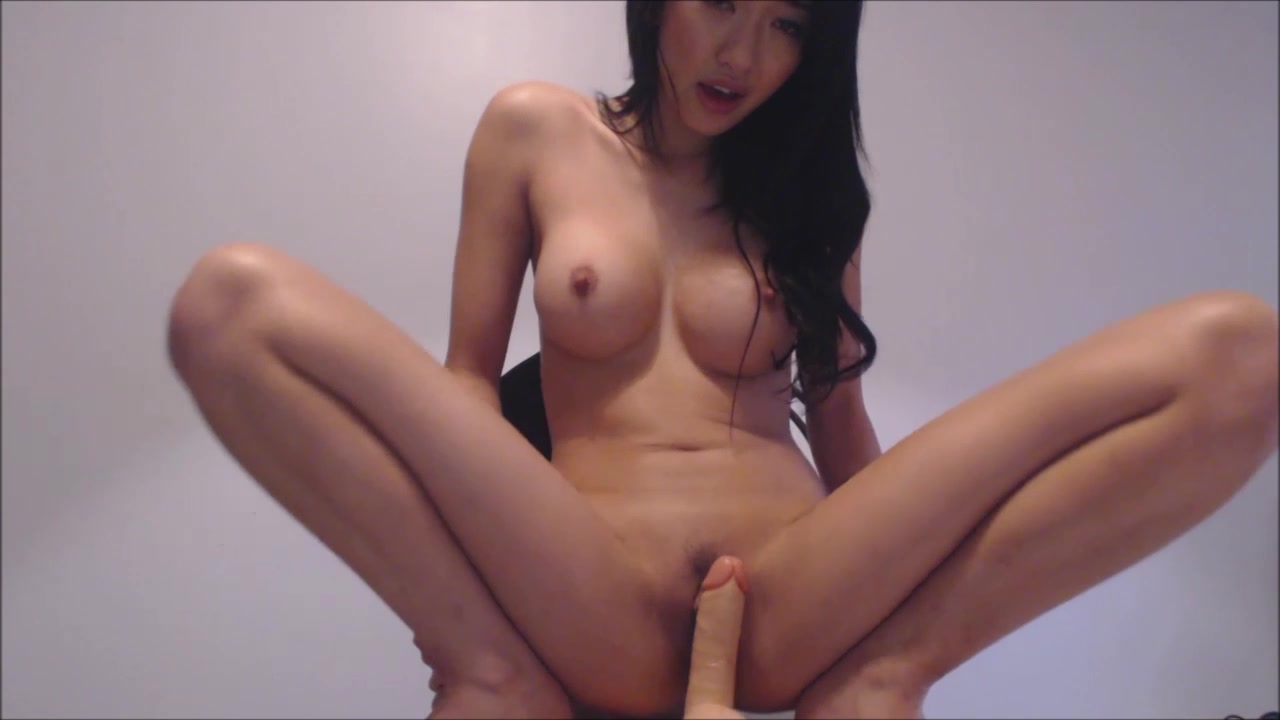 AdBlock Software Detected!
Please disable AdBlock to continue watching videos.
Though they acquiesced just to go for a walk, they the one and the other knew that it would end with smth spicier than a cup of coffee at a cafe. When they realized they got tired of walking, they discovered a place where nobody would disturb 'em. Of course we could not leave 'em alone. Here is a peculiar 3d report.
---
---